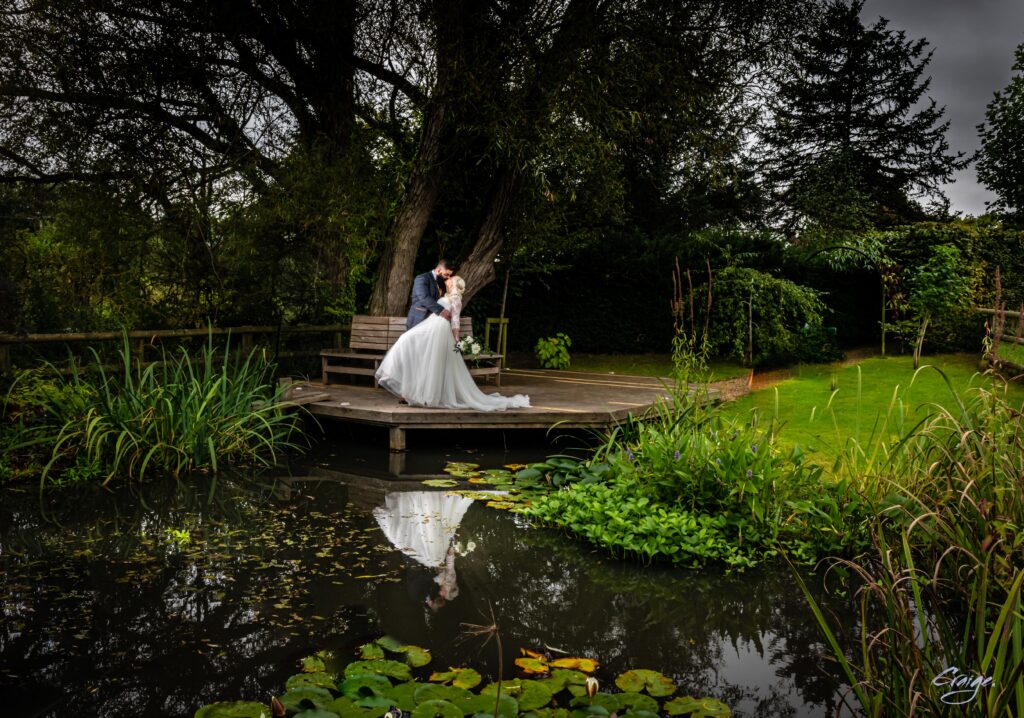 Wedding photographers have to be a little bit weird. It's not enough to just be good at taking pictures. Wedding photographers have to be comfortable being in the middle of the action without being part of the action. They have to be able to capture the joy and excitement of the day without getting swept up in it themselves. In other words, they have to be able to be present while also remaining detached. It's a strange balance to strike, but it's one that wedding photographers have to master if they want to be successful. Being a little bit weird is definitely a requirement for the job.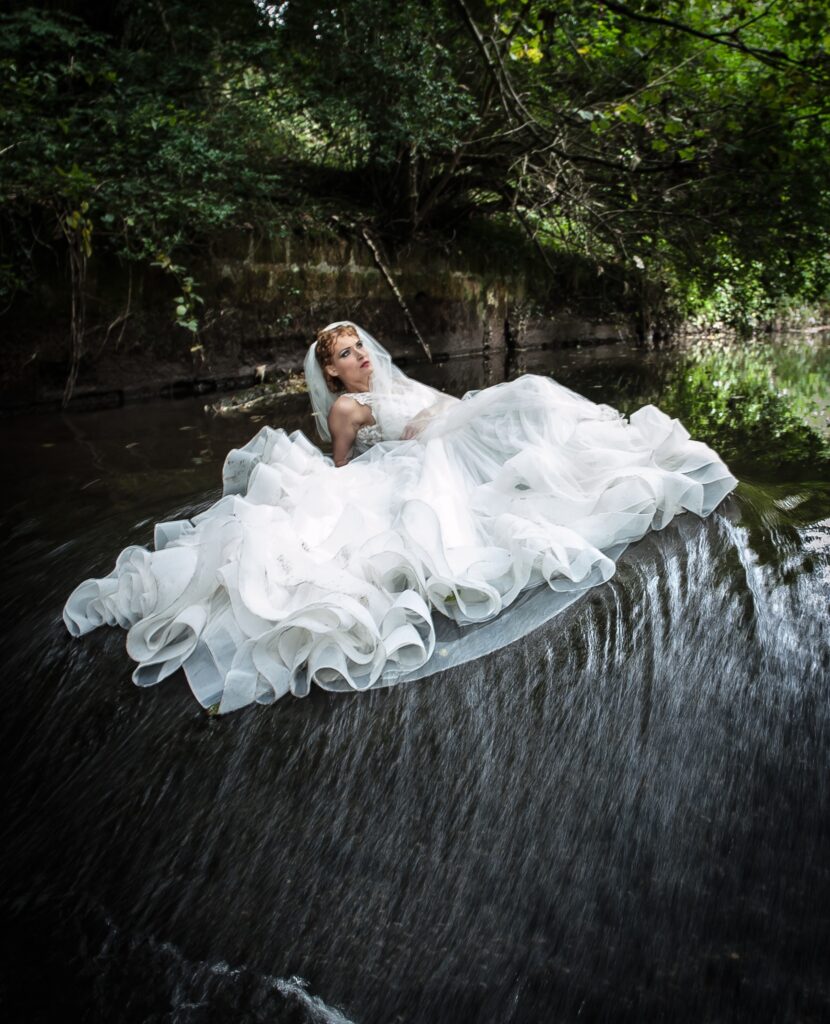 Wedding photography is both an art and a science. To be a successful wedding photographer, you need to have an eye for detail and a passion for people. On the day of the wedding, you will be responsible for capturing all of the special moments that will be cherished for a lifetime. This means that you need to be able to work quickly and efficiently, while still being able to relate to the bride and groom. Wedding photography can be challenging, but it is also incredibly rewarding. When you see the joy on the faces of the newlyweds as they look through their wedding album, you will know that it was all worth it.
I think it works ring me to see if it might work for you.