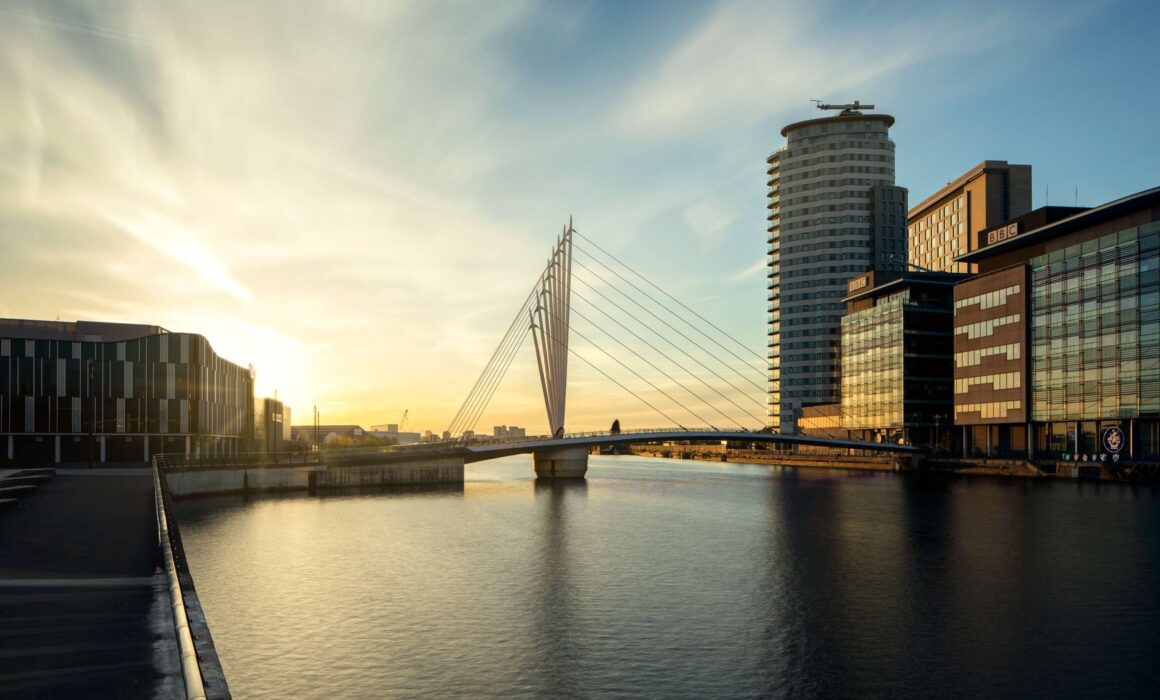 In the world of photography, creativity knows no bounds. It is the driving force that allows photographers to transform ordinary scenes into extraordinary works of art. Craige Barker, a visionary photographer based in Manchester, has taken this concept to new heights with his innovative and imaginative approach to capturing the essence of the city. Through his lens, he unveils a world where reality meets imagination, resulting in captivating and thought-provoking photographs that truly stand out. Join us as we delve into Craige Barker's creative concepts in Manchester photography and explore the boundless possibilities of his artistic vision.
Conceptualizing Manchester: Craige Barker's creativity begins with his ability to conceptualize Manchester in unique and captivating ways. He takes inspiration from the city's rich history, vibrant culture, and diverse communities, allowing these elements to shape his photographic ideas. Whether it's reimagining iconic landmarks, incorporating symbolic elements, or playing with juxtaposition, his conceptual approach breathes new life into familiar scenes, challenging viewers to see Manchester from a fresh perspective.
Embracing Visual Storytelling: Through his creative concepts, Craige Barker embraces the power of visual storytelling. Each photograph tells a story, evoking emotions and sparking the viewer's imagination. From the streets of Manchester to its hidden corners, he weaves narratives that transcend the boundaries of the frame. By carefully selecting elements, using symbolism, and playing with composition, his photographs invite viewers to step into a world where reality and imagination blend seamlessly.
Exploring Surrealism and Fantasy: Craige Barker's creative concepts often venture into the realm of surrealism and fantasy. By combining multiple exposures, manipulating perspectives, and experimenting with lighting and colors, he transports viewers to dreamlike landscapes within the bustling city. Through his lens, Manchester becomes a playground where imagination knows no limits, captivating the viewer with whimsical scenes and otherworldly atmospheres.
Emphasizing Mood and Atmosphere: One of the defining aspects of Craige Barker's creative concepts is his ability to convey mood and atmosphere. Through careful consideration of lighting, weather conditions, and post-processing techniques, he adds depth and ambiance to his photographs. From ethereal misty mornings to dramatic golden sunsets, his images evoke a sense of emotion and transport viewers into a world of wonder and enchantment.
Pushing Boundaries and Experimentation: Craige Barker's creative concepts thrive on pushing boundaries and embracing experimentation. He continuously seeks new techniques and approaches to challenge conventional norms, resulting in visually stunning and unconventional photographs. From long exposure light trails to abstract compositions, his willingness to step outside the traditional boundaries of photography opens doors to new possibilities and sparks inspiration for others.