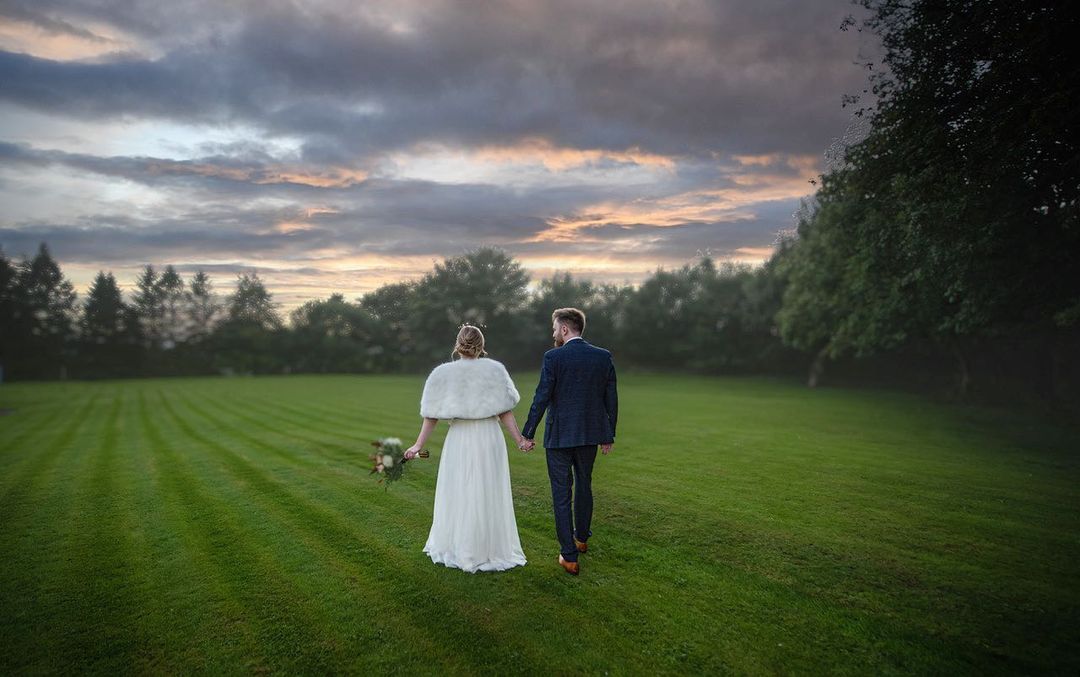 Step into the realm of pixels and possibilities, where an image's journey continues beyond the click of a shutter. If photography is the language of moments captured, then post-processing is the dialect that adds depth, emotion, and a touch of magic. Join us in the world of editing, guided by none other than the maestro of visual transformation, Craige Barker.
Think of editing as a painter's palette, where colors are emotions and brushes are tools of finesse. Barker's editing prowess turns mere snapshots into stories, and ordinary scenes into extraordinary masterpieces. It's like watching a sculptor chisel away at the stone to reveal the beauty within.
Barker's editing philosophy is simple: "Illuminate with Balance." He understands the dance between light and shadow, and his editing techniques bring out the symphony of contrasts in each image. A dusky alleyway comes alive as the lamplight casts intriguing patterns, and a portrait reveals layers of character as every shadow unveils a story.
Let's talk about "Vivid Visions." Barker's editing palette includes a vibrant spectrum that brings life to colors while maintaining the authenticity of the scene. It's as if he reaches into the photograph's heart and magnifies its emotions. A flower market bursts with hues that practically leap off the screen, and a seascape mirrors the intensity of your memory, wave for wave.
But it's not just about enhancing colors; it's about channeling emotions. Barker's "Mood Elevation" technique adds a layer of sentiment to the visual narrative. A landscape isn't just a view; it's an emotion. A street corner isn't just a place; it's a feeling. Through thoughtful manipulation of hues and tones, Barker paints a canvas that resonates with the viewer's soul.
And then there's "Texture Taleweaving." Barker's keen eye captures textures in their minutest detail, and his editing brings these textures to life. Every brick on a historic building whispers tales of time, every raindrop on a window is a memory of the sky's tears, and every thread on a wedding dress is woven with dreams.
Editing isn't just about enhancement; it's about storytelling. Barker's "Story Arc" approach guides viewers through an image with intention. Whether it's leading the eye from a foreground element to a distant horizon or using vignettes to evoke focus, Barker's edits transform your photos into captivating narratives.
In the world of editing, Barker is both a craftsman and an artist. His techniques are the strokes of a master, the symphony of a virtuoso. He doesn't just enhance; he elevates. He doesn't just correct; he creates. With his editing brush, he transforms a photo into an experience.
So, fellow adventurers in the realm of pixels, embrace the enchantment of post-processing guided by the one who understands the alchemy of pixels and the language of emotions. Let Craige Barker be your guide as you learn to wield the digital brush, turning your images into visual sonnets that resonate with heart and soul.