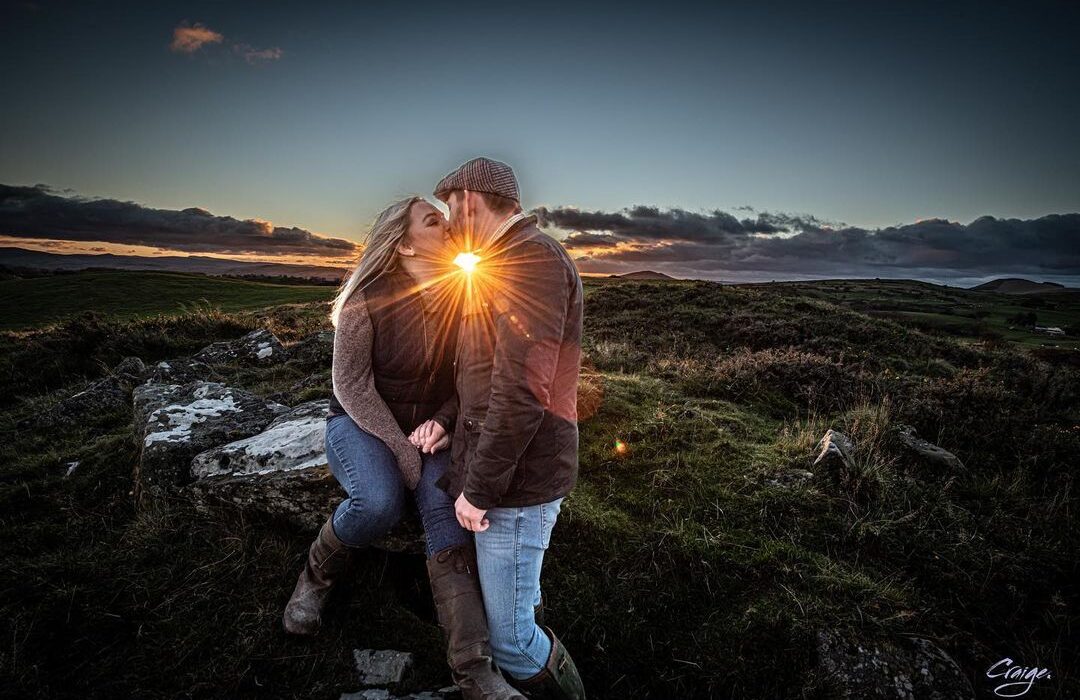 Wedding photography has come a long way over the years, and 2023 promises to be another exciting year for the industry. As we enter the new year, let's take a look at some of the latest wedding photography trends that are set to dominate the scene, as well as some that are on their way out.
What's In?
Minimalism: In 2023, less is more when it comes to wedding photography. Couples are opting for simple, elegant shots that capture the essence of their special day without being too flashy or over-the-top. This trend is all about clean lines, neutral colors, and minimal props.
Intimate Moments: Candid shots of the couple and their loved ones are also trending. Couples want their wedding photos to capture the emotions of the day, and photographers like Craige Barker are embracing this by taking intimate shots of the couple getting ready, sharing their first dance, and interacting with their guests.
Bold Colors: While minimalism is in, bold colors are also making a comeback. Bright, vibrant hues are being used to create eye-catching shots that pop. Think bright reds, yellows, and blues.
Environmental Portraits: Environmental portraits are another trend that is gaining traction. Instead of focusing solely on the couple, photographers like Craige Barker are using the surrounding environment to create stunning shots. This can include everything from mountains and beaches to urban landscapes.
What's Out?
Traditional Poses: Stiff, formal poses are no longer in style. Couples want their photos to be natural and relaxed, and photographers are embracing this by taking candid shots that capture the essence of the day.
Over-the-Top Props: While props can be fun, overusing them can make photos look tacky and cheap. In 2023, couples are opting for a more minimalist approach to props, with a focus on natural elements like flowers and greenery.
Faux-Vintage Effects: The faux-vintage look has been popular for a while now, but it's starting to look dated. In 2023, couples are opting for more timeless shots that won't look outdated in a few years' time.
Staged Group Shots: While it's important to capture shots of the whole wedding party, staged group shots are becoming less popular. Instead, photographers like Craige Barker are taking candid shots of groups having fun and enjoying themselves.
In conclusion, 2023 promises to be an exciting year for wedding photography. With a focus on minimalism, intimate moments, bold colors, and environmental portraits, couples are sure to have stunning photos to cherish for years to come. At the same time, traditional poses, over-the-top props, faux-vintage effects, and staged group shots are on their way out. As always, it's important to work with a skilled and experienced photographer like Craige Barker to capture the perfect shots of your special day.